All
Internationals
Nationals
Regionals and Locals
Research and Academy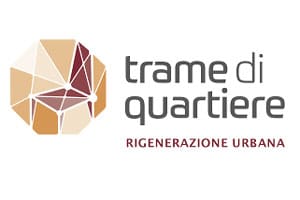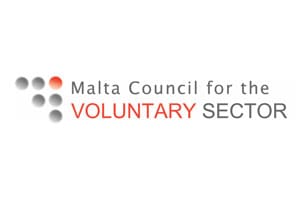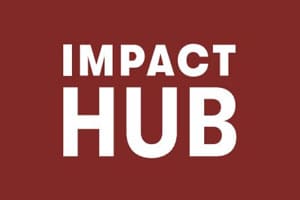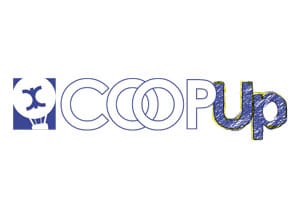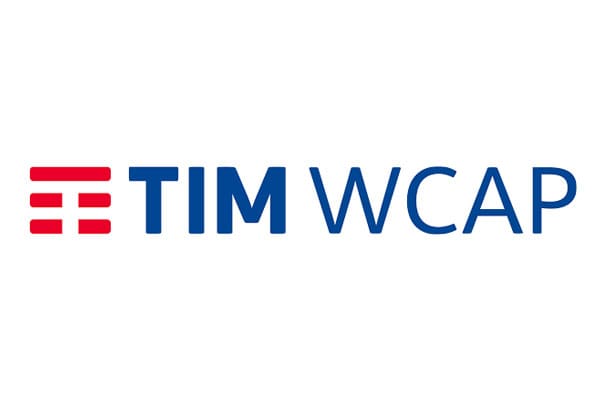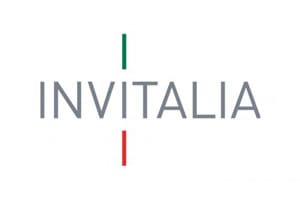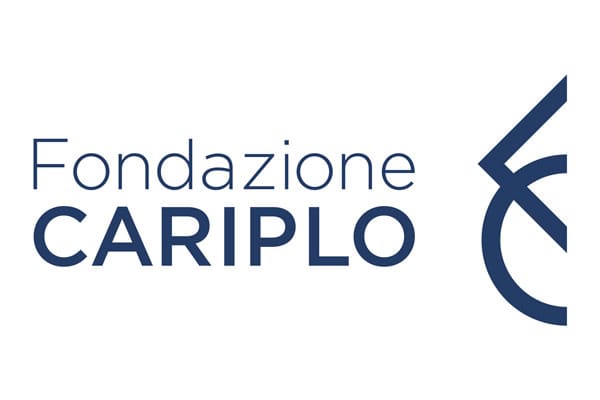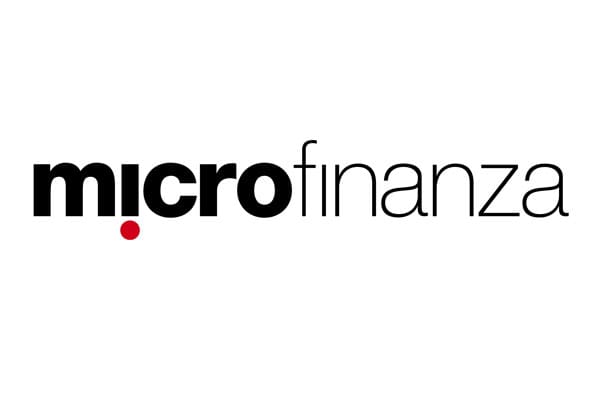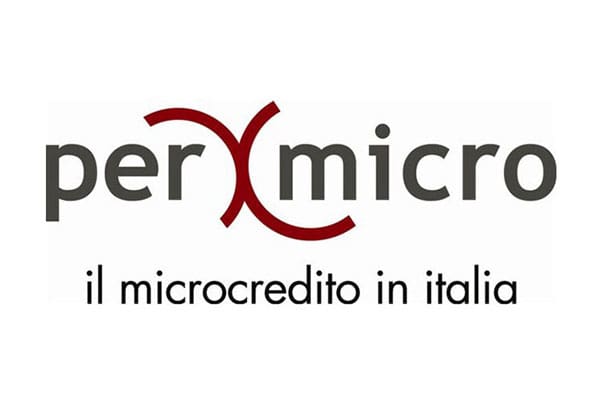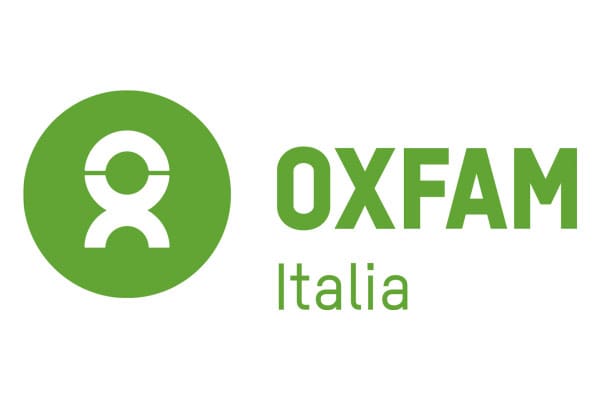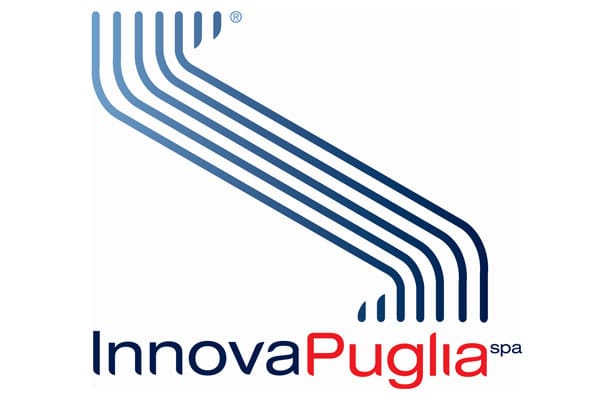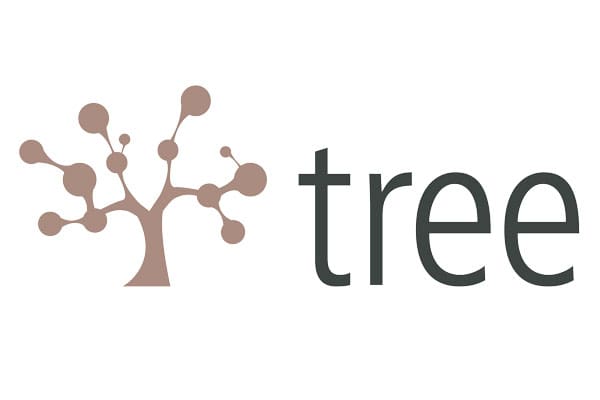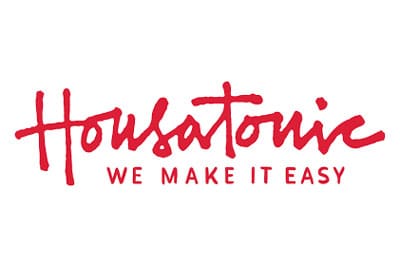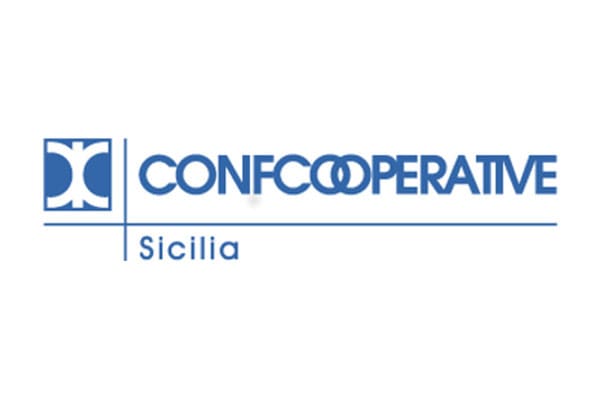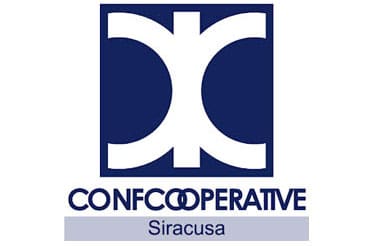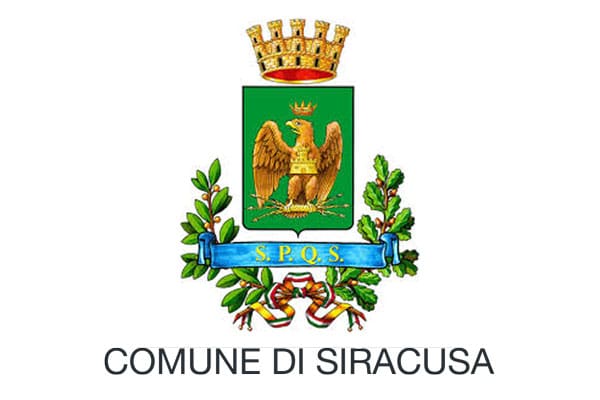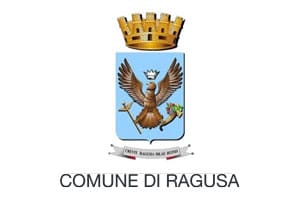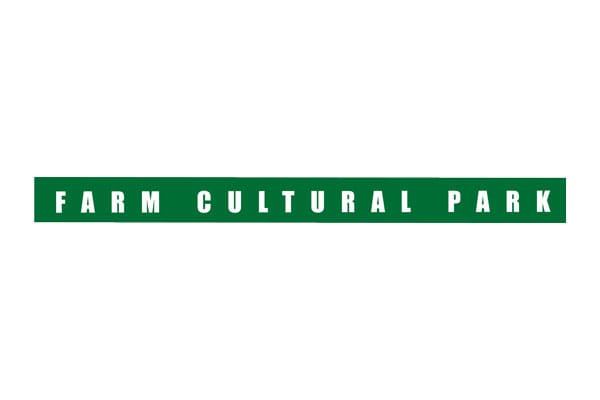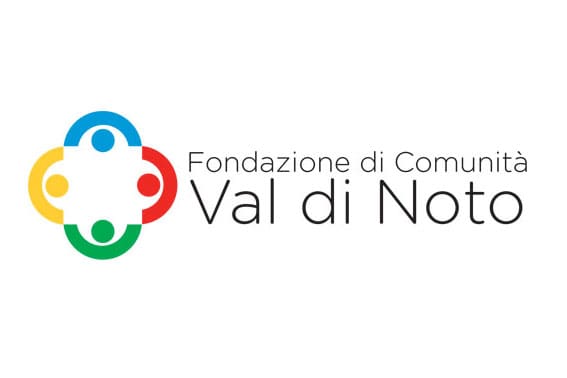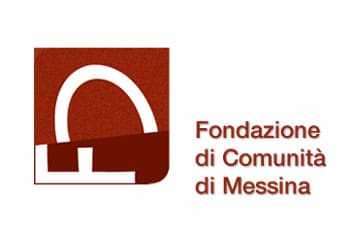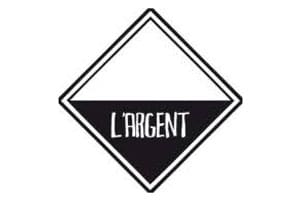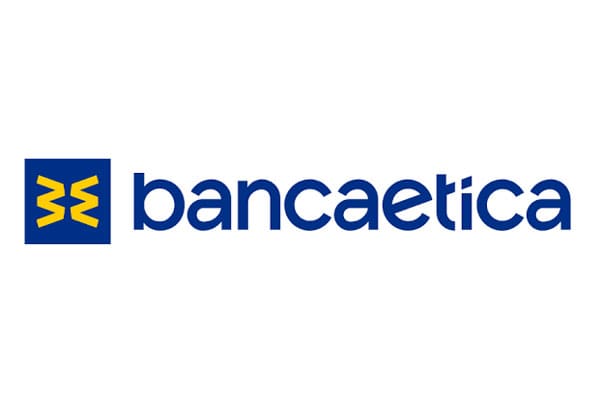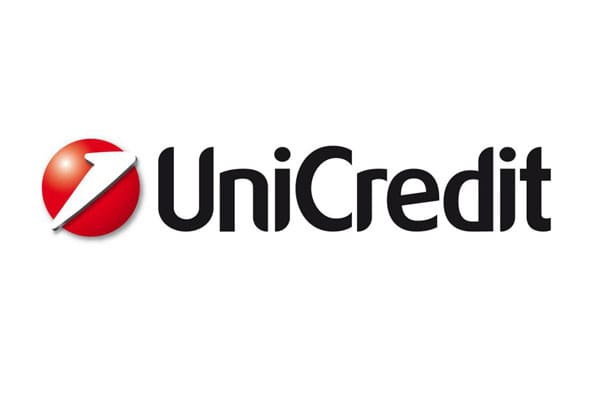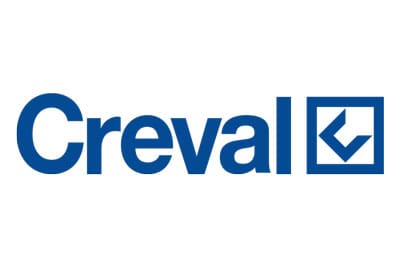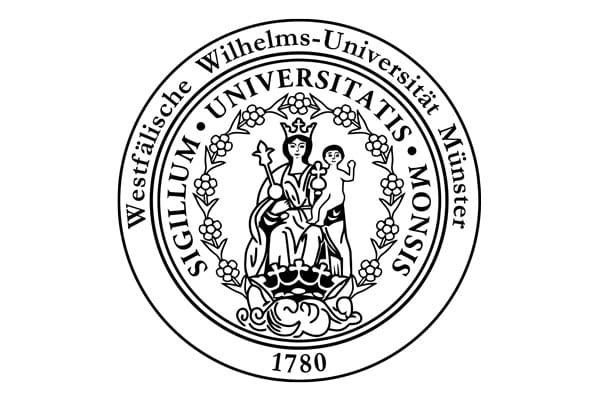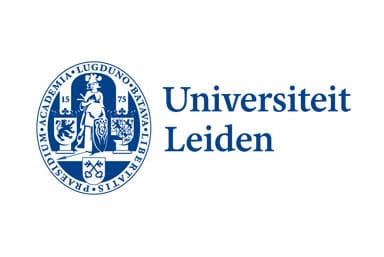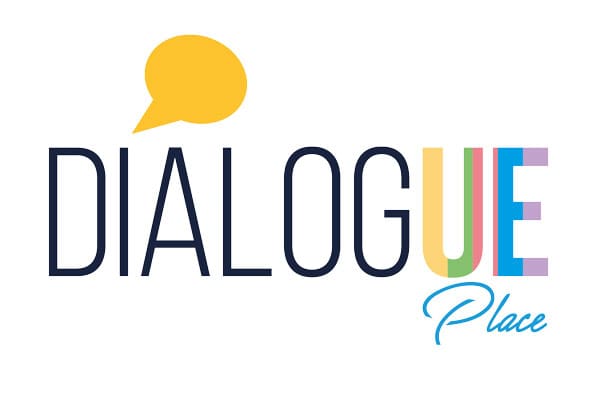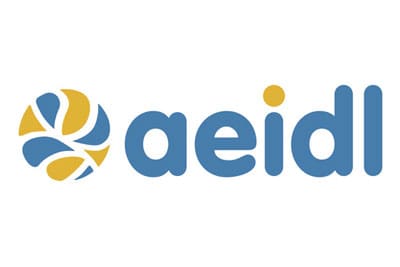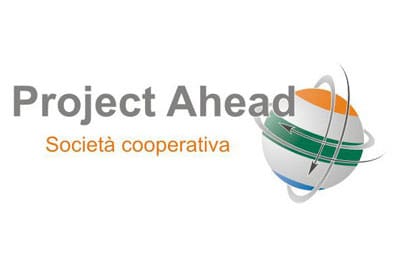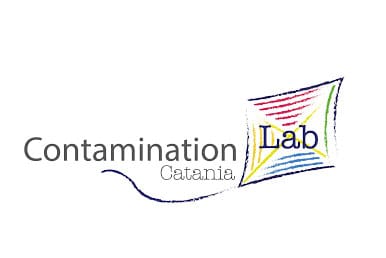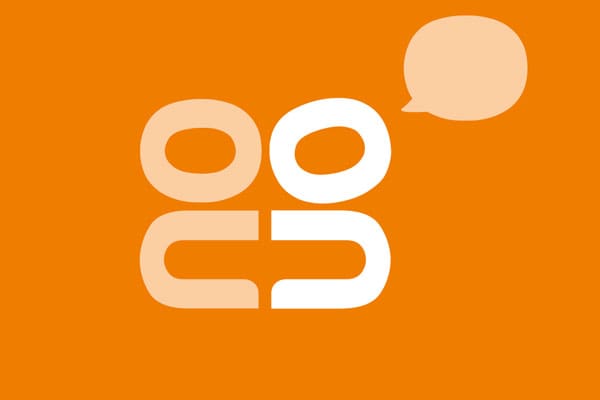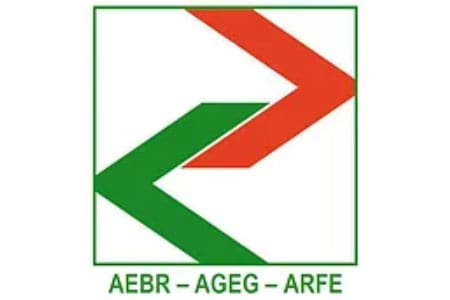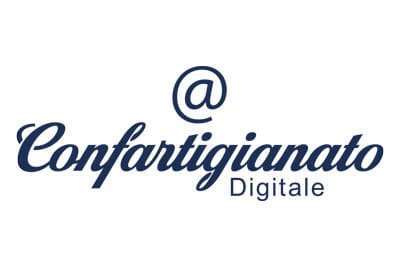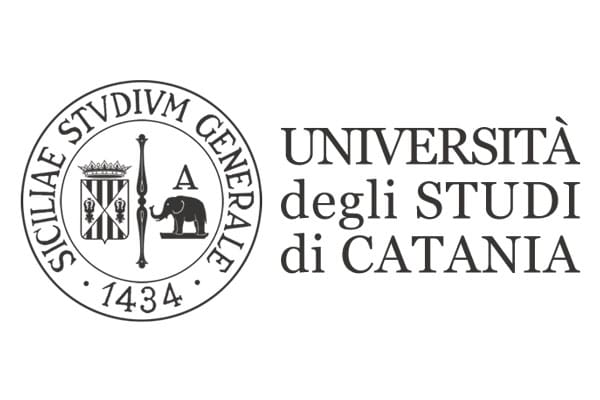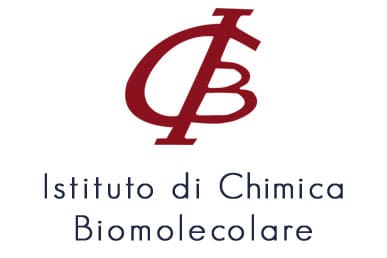 Create a positive impact with us!
Realizzare il cambiamento che immaginiamo richiede un impegno collaborativo comune e crediamo che la collaborazione tra organizzazioni, società, organizzazioni e istituzioni possa essere una leva importante per generare impatto sociale e culturale. Impact Hub in Sicilia lavora con i suoi partner per produrre cambiamenti reali.