Interreg Volunteer Youth (IVY) is the European Volunteer Programme that offers the possibility to experience Interregional Volunteer Projects
What is Interreg Volunteer Youth? The acronym suggests interaction between regions. Interreg is in fact a funding structure for cross-border and international initiatives between border regions (and not only) made available by the European Commission. Thanks to IVY, children of European citizenship between 18 and 30 years old can contribute to strengthening cross-border cooperation in the European Union in various ways and in different projects. Interreg projects include different fields of activity, from environmental protection to political participation, from social innovation to creativity. We at Impact Hub Siracusa are among the many beneficiary structures throughout Europe, and we host cyclically volunteers who support us in our activities.
IVY volunteers at Impact Hub Siracusa
Maura Scollo, born in 1992, talks about her experience with IVY: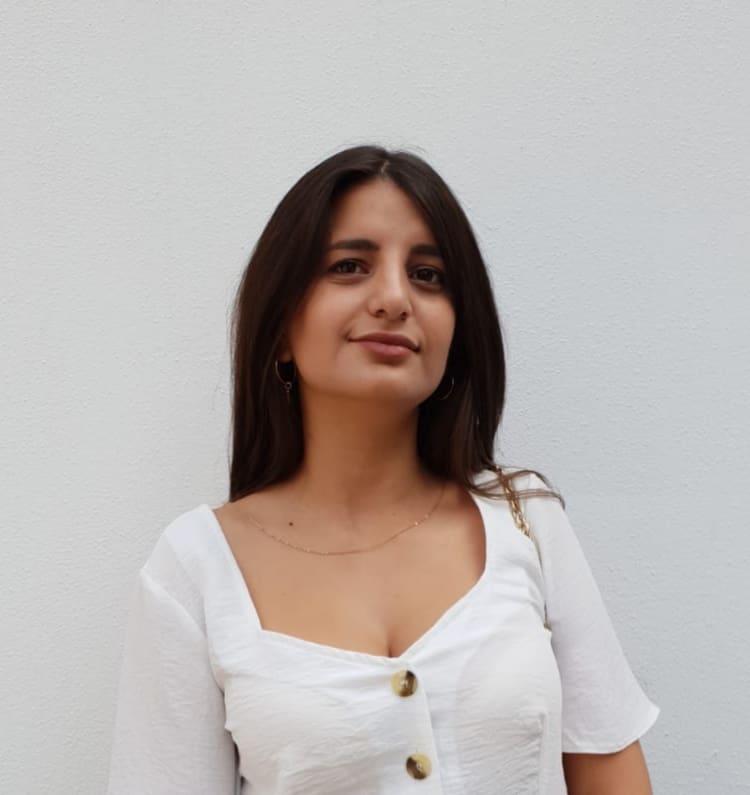 "My experience as a volunteer Ivy, part of the ENISIE project, Interreg Italy-Malta programme, began in January 2020 at the Impact Hub Siracusa headquarters.. During this experience I participated in many activities, including the organization and management of small events. I have participated in the realization of events focused on the sharing of projects and initiatives by collaborators or stakeholders of the community and I have taken care of hosting activities in the coworking space. One month after the start of the project the space was closed due to COVID-19, and many of our regular appointments have been digitized. So Virtual Social Lunch were born, which allowed us to stay in touch with the community and expand our network. The themes addressed during the eleven Social Lunches allowed me to enrich my knowledge of local food realities with an innovative and sustainable approach. I also collaborate with the team in the monitoring of public tenders, an activity that allows me to get to know new tools. Overall, IVY has provided me with a wealth of new skills: from the use of digital tools, to the acquisition of technical, organizational and managerial skills in the workspace and events. Getting in touch with cross-border cooperation projects has allowed me to get to know the work of the European Union closely, increasing my sense of belonging and my desire to engage in solidarity projects".
Mariam Suheli Chrouda has been with us since March 2020, but the lock-down has not compromised her IVY volunteer activities at Impact Hub Siracusa: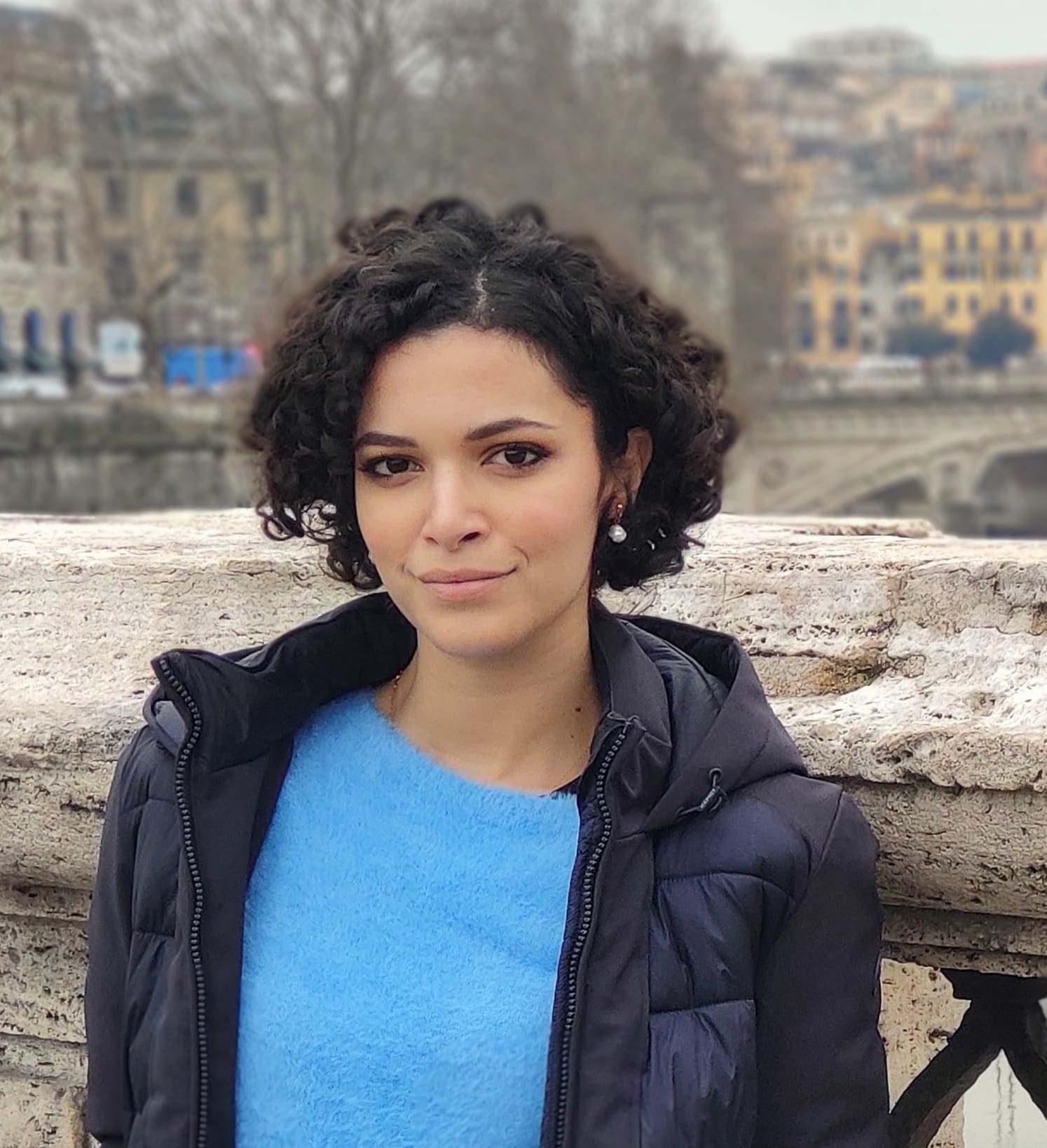 "My Ivy experience at Impact Hub, in the context of the ENISIE project, Interreg Italy-Malta programme, started in March 2020, coinciding with the lock-down caused by the COVID-19 pandemic. Starting such an important adventure in such a difficult moment pushed me to dedicate myself (maybe with even more enthusiasm) to the activities of the IH Siracusa team. In these months I have had the opportunity to discover the value of team building. Cohesion, mutual understanding and coordination were in fact key elements in the management of activities remotely and in my entry into the team. Despite the distance I had the opportunity to acquire new skills and to get in touch with new people and organizations from all parts of the European Union and neighbouring third countries. Zoom's rooms have become my office, Asana's tasks my personal agenda. Between one staff meeting and another this Ivy experience allowed me to understand even more the values promoted by the EU through the Interreg programmes and the crucial importance of social innovation as a resilience tool for the present and the future that awaits us."
Alba Bellofiore, law graduate:
"Last September I had no idea what a work package was, I had never heard the word "impact" spoken so frequently and had never spent so much time building a "vision". With the IVY path in the INTERREG ENISIE Project, I was able to participate in the creation of actions to offer innovative services to SMEs, and I gained new skills and awareness of how important social responsibility is for institutions and companies. In the reports to report on voluntary activities it is required to self-assess the sense of belonging to the European Union: for me it has always been full and decisive at the beginning of my path as now. With Impact Hub, thanks to my participation in the ENISIE project, in the activities carried out in space, and with the trip to Rome on the occasion of the Cooperation Day, I have touched what I had only read so far in books and on the web. Being a volunteer gave me the opportunity to be a part of the general picture, and to admire the work of the European Union from the centre of the Mediterranean."
Sara Curcio Raiti, IVY volunteer at Impact Hub Siracusa in 2019:
"It was incredible to feel part of Europe while continuing to work in Italy. Thanks to this experience, I was able to fit into an international working environment and maximize my professional skills in the field of communication and public relations. Until a few months ago, the concept of Europe was a kind of chimera for me. Today I can say that I have experienced the beauty of being part of a large community where different languages and cultures can coexist and be strong together."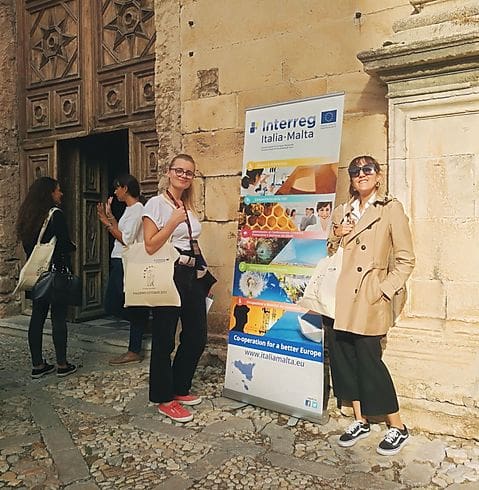 Clémence du Tertre IVY volunteer at Impact Hub Siracusa in 2019:
"When I was offered a volunteering position for six months in Sicily as part of a European cross-border cooperation project, I did not hesitate for a moment! At first I didn't know much about Interreg programmes and projects, but already after the first week I found the work I had been given exciting. Since I am a translator and our project involves Italian and English-speaking people, I was able to manage the interpreting by facing the challenge of translating from Italian into English without my mother tongue, French. Furthermore, I had the opportunity to be invited to participate in the European Week of Regions and Cities, which took place in Brussels. I met other volunteers, discovered new projects and learned a lot about EU cohesion policy. We also participated in numerous events and conferences of our choice. In short, I have never felt so close to the EU! I also had the honour to present the IVY initiative during a workshop organised by the Conference of Peripheral Maritime Regions and Media Euractiv, presenting the concrete results of cohesion policy, a great opportunity to network and meet stakeholders from different countries."